Lilly's Spot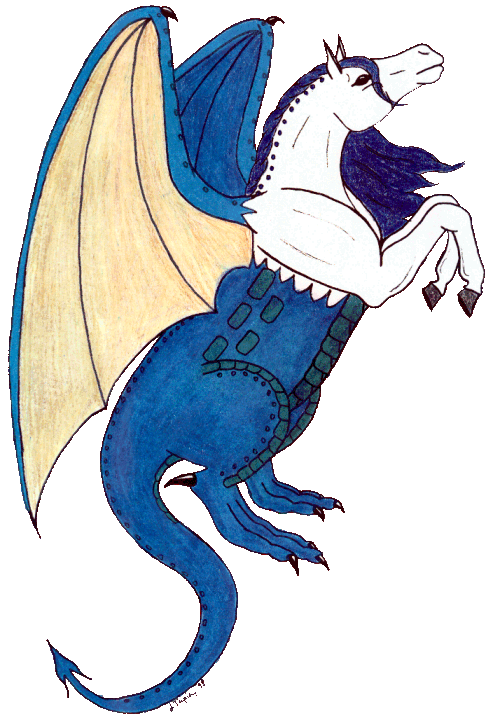 You come upon a strange but beautiful creature sitting on the grass. It seems to be part horse, and part dragon. "This is my glyph, Lilly," says Silvanon. "She was gift to me from Lady Brooklyn. Isn't she pretty? (You nod your head in agreement.) Lilly blushes, and you realize that she understood your conversation."
"Hello," she says, and then ducks her head shyly. "Do you want to see my scrapbook?"
---

Name: Lilly
Age: Adult
Gender: Female
Breed: Glyph
Type: ??
Mother: Topaz
Father: Ruby
Silblings: See the Parent's List.
Mate: Hum...
Children: Huh?
From: Lady Brooklyn

Lilly as a Teen: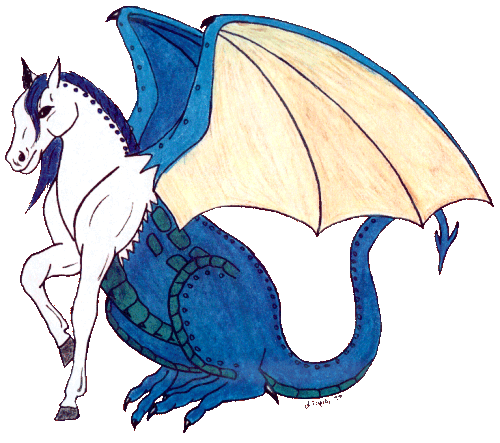 Lilly as a Hatchling: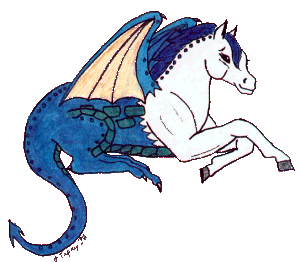 Lilly's Egg:


Thank you Lady Brooklyn!!!
---
Page last updated: Wed. Jan. 12, 2000